ERIBÉ knitwear uit Schotland bij de Wandelwinkel
ERIBÉ knitwear creëert op innovatieve wijze unieke en buitengewoon kleurrijke producten van wol met een eigentijdse look die voortkomt uit de Schotse traditie.
ERIBÉ knitwear bestaat sinds 1986 en is een positief en energiek merk van Schotse bodem dat kleur toevoegt aan het leven. Meer kleur betekent meer vrolijkheid; een kleurrijk leven is tenslotte een mooi leven. Eribé heeft het allemaal: aandacht voor subtiele details en verrassend mooie kleuren.

ERIBÉ knitwear wordt met liefde ontworpen. Over ieder model is nagedacht; de kleuren vallen op doordat de ontwerpen bijna kunstwerkjes zijn. Truien, vesten en accessoires zijn altijd uitgevoerd in de beste superzachte wol.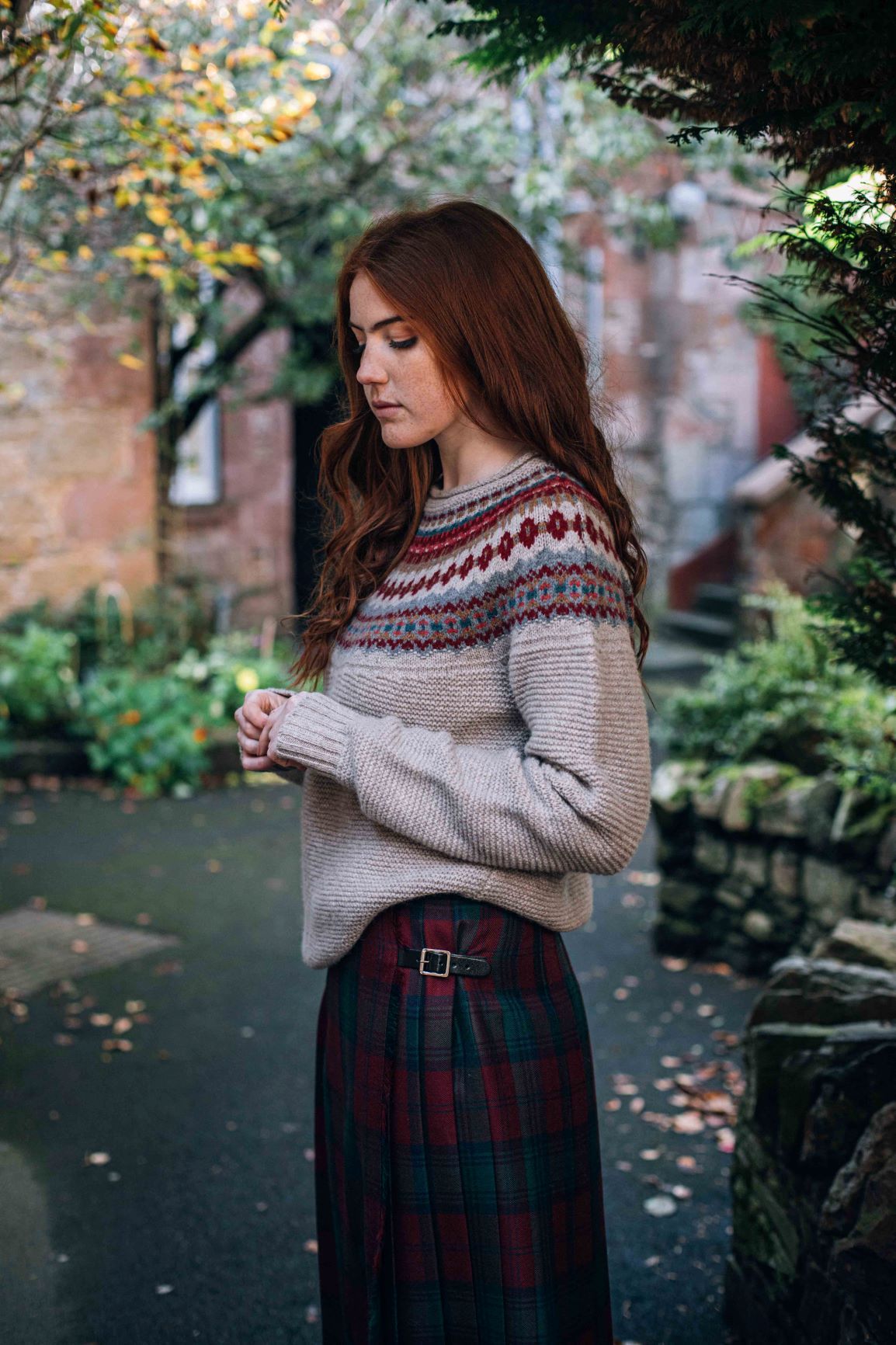 [dsm_text_divider header="Deze modellen vindt u in de Wandelwinkel " _builder_version="4.9.2″ _module_preset="default"][/dsm_text_divider]
Vraag of bestellen?
Heeft u een vraag over onze truien of ziet u hierboven iets moois staan, bel me dan tijdens winkelopeningstijden 0570-615077 of stuur een mail.